How Does Racer ID Work?
---
We are a Premiere Motorsports Publicity and Media Agency. Our Passion is to help you to grow a huge audience and gain sales. Today more than ever it is necessary to use Media to accomplish this. Racer ID is here for you!
We work one on one with all of our clients to understand the subtle nuances of their product and their target market. We do our research. Buyers from one market are not always inclined to be interested in the products from another market. They are picky and they know what they want and what they like, when they see it.

It is our job to know how they think and how they buy. Along with insights from our clients, we can develop a strategy using video, social media, writing and story telling to get through to them and really get them interested in knowing you and your products. That is when we direct them to your website or store to get their hands on your amazing product or service.



Our Services
---
Development
At Racer ID, we are committed to helping you develop a publicity strategy to eclipse your competition using new media.
Marketing
Over the years we have developed successful marketing techniques to always keep your brand in the public eye, in the most favorable way.
Support
A successful media strategy depends highly on consistency. We are always there for you, to support your publicity efforts.
Our minds are your greatest tool.



We Are Idea People!
---
We have studied the psychology of new buyers and we know what works in the 21st Century, to turn people on. Today It takes ingenuity to get buyers excited about you and with the hyper speed of access to information, it takes really unique ideas to get them motivated. We have those Ideas.

Our Amazing Team
---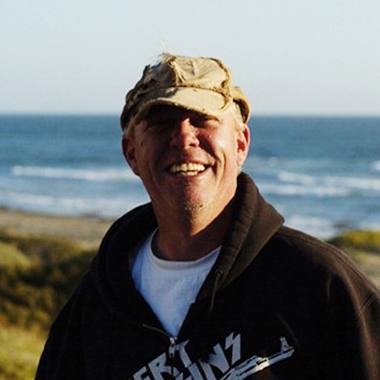 Scott Tugel
President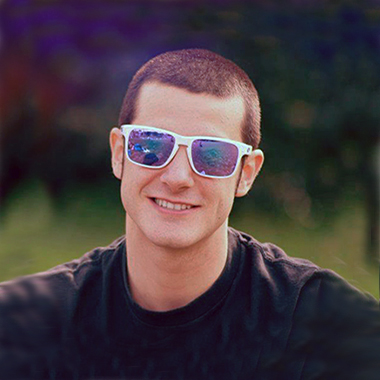 Fabio Troyli
Chief Designer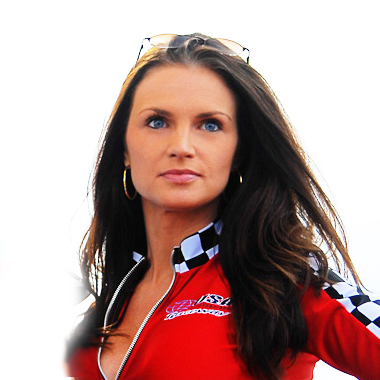 Patricia Auzenne
Chief Editor
Racer ID Client List
We hold traditional values with a perspective on the world's vision.
Clients
---
SS Builds UTV
3 Brothers KTM
American Motorsports
Baja Racks
Black Wolf Racing
BP Racing
Caffeine & Gasoline
Cal Speed
Dust Bunny
Effetti Racing Italy
Flying Wedge Enterprises
Huffman's CEF
Huntington Beach Jeep & Chrysler
JBA Speed Shop
Jesolo Racing Karts
Jim Hall Kart School
KC Hilites
Kid Kart Shop
Mahoods Hot Rods and Muscle Cars
Motorsport Illustrated
Motoworks New Zealand
OB Speed
Patent It Racing
Pfaff Racing Engines
Rev Me TV
Rez Pony Motorsports
Severe Racing Films
Slime Tire Sealant
Traxxas
US Highland Motorcycles
VIP Autosport
VRX Racing Simulators
Willow Springs Raceway
Sponsors
---
Ancra International
Apex Kart Track
Bell Helmets
Cycle News
DJ Safety
F&L Fuels
Free M
Grange Raceway
Husqvarna
IMS Motorcycle
K1 Speed
KTM Motorcycles
LavanTeam
Memo Gidleys Speed Secrets
Kicker Audio
King Shocks
Michael Schumacher's World Tour Kart
Moran Raceway
Moto Grips
Motostrano
Nash Karting
NOS Energy Drink
PCI Radios
Pit Stop Furniture
Rolling Big Power
Supermoto Magazine
Supermoto USA
Trackside Performance
Traxxas RC Vehicles
Trophy Light
Vitamin Water
VP Racing Fuels
Yokohama Tires
Private
---
Alejandro Leon Dentistry
Aqualogix
Beverly Hills Dentistry
Brava Minds
Deborah Neilsen LMFT
Eddie Tucker Art
Gary Allen Designs
Hillbilly Hollywood
Hotel Puerto Viejo
James Metcalf Cars
John Manfred Corvette
Kid Couture
Motoworks
Simon Hall Rider
Slava Prikhodko Driver
Van Dyke Surfboards
Westlake Culinary